Spring landscapes
We are pleased to introduce the Ton Duc Thang University's (TDTU) Spring photos gallery at TDTU campuses to the community. Everyone is invited to submit TDTU Spring photos to the Department for computing and computer services for sharing your happiness.
Where is this place so that the fog spreads all over the feet, and Spring flowers seem to be in heaven?!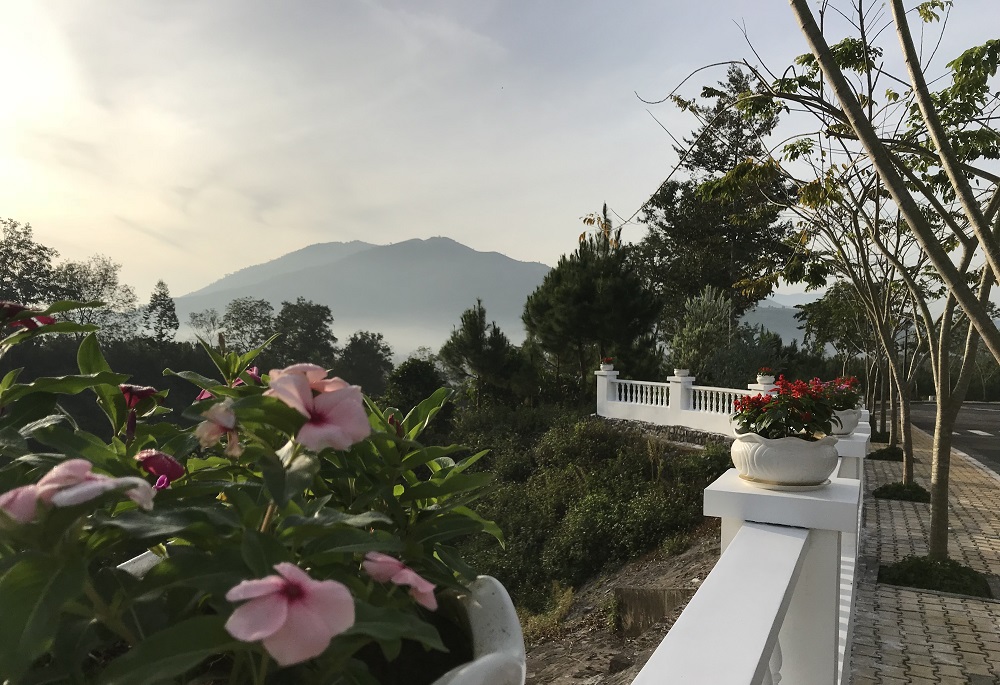 Maybe it's a dream. When the sun shines, real life comes; people still thought that they were "Fairy" because they were still like "in the sky".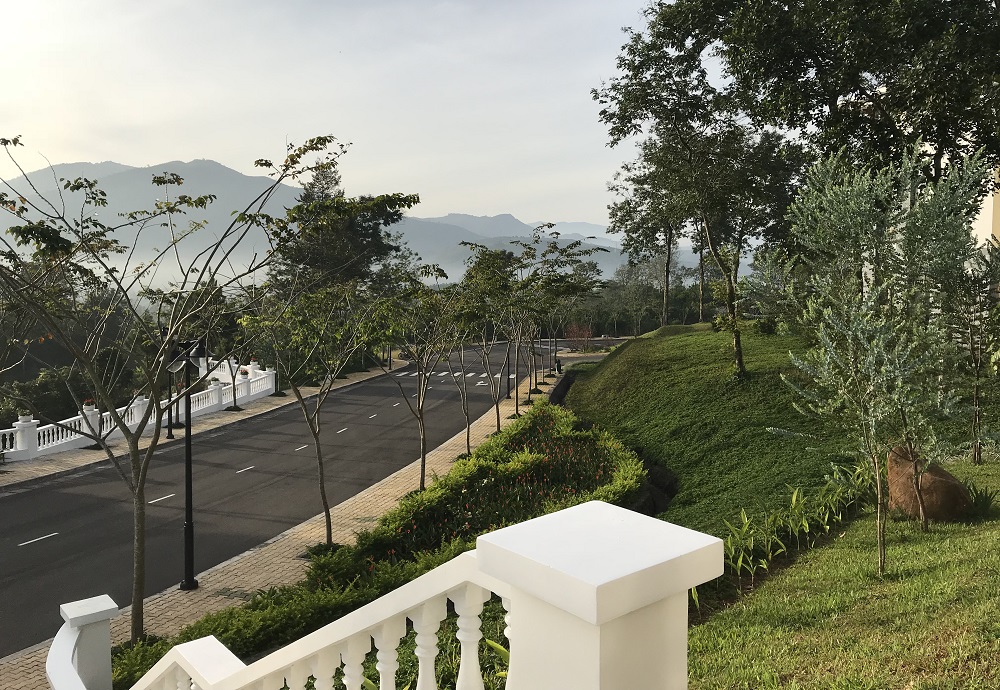 Now it is real life. Spring sunshine spilled over the alley, and filled the whole world. Nothing is as great as walking in the cold air, and under the warm sun. It is warm inside but cold outside.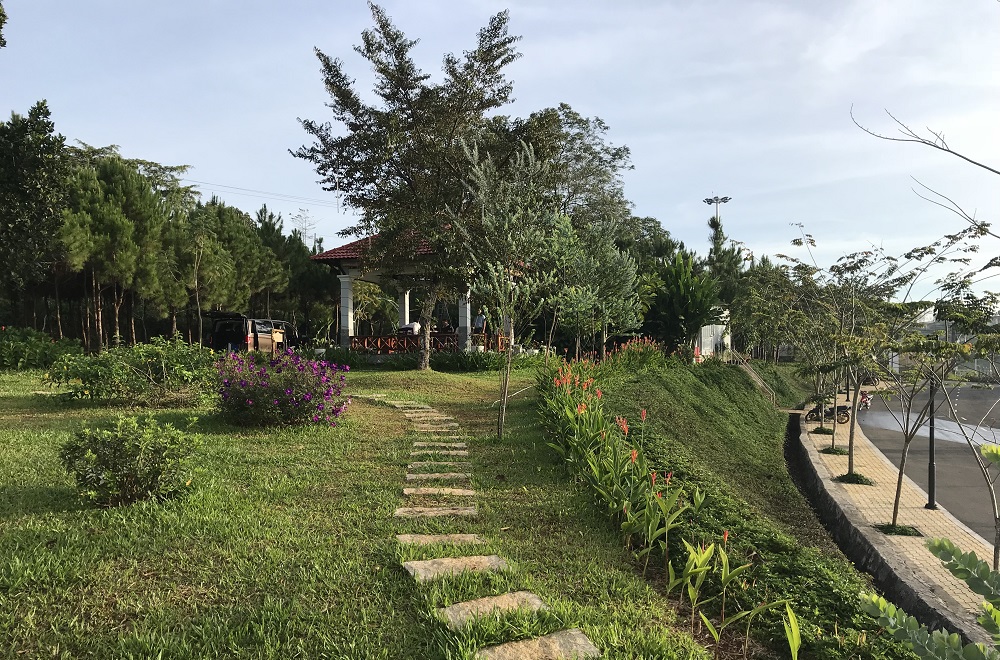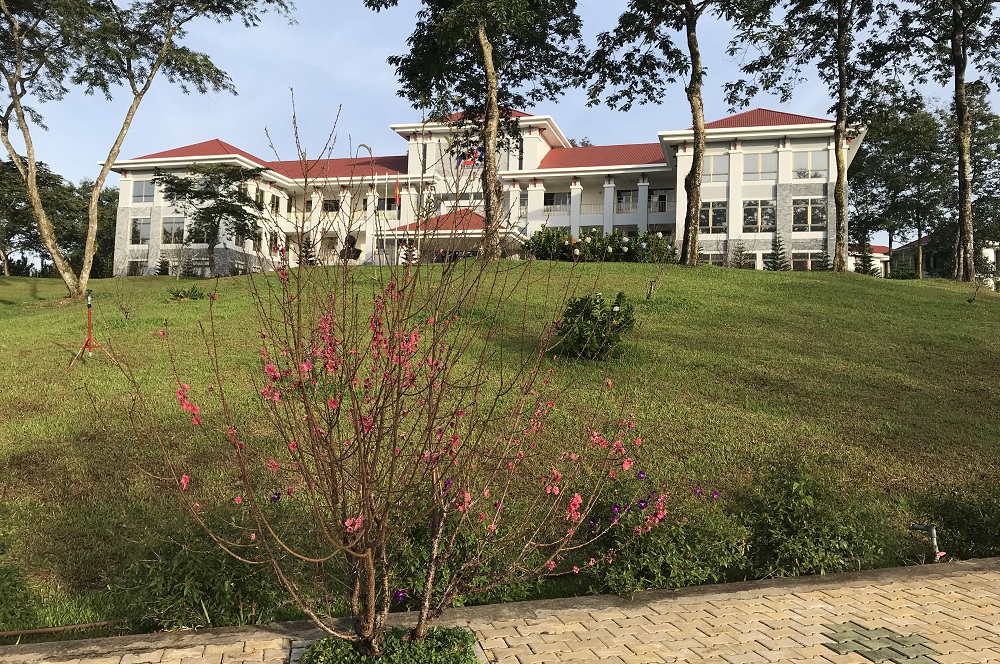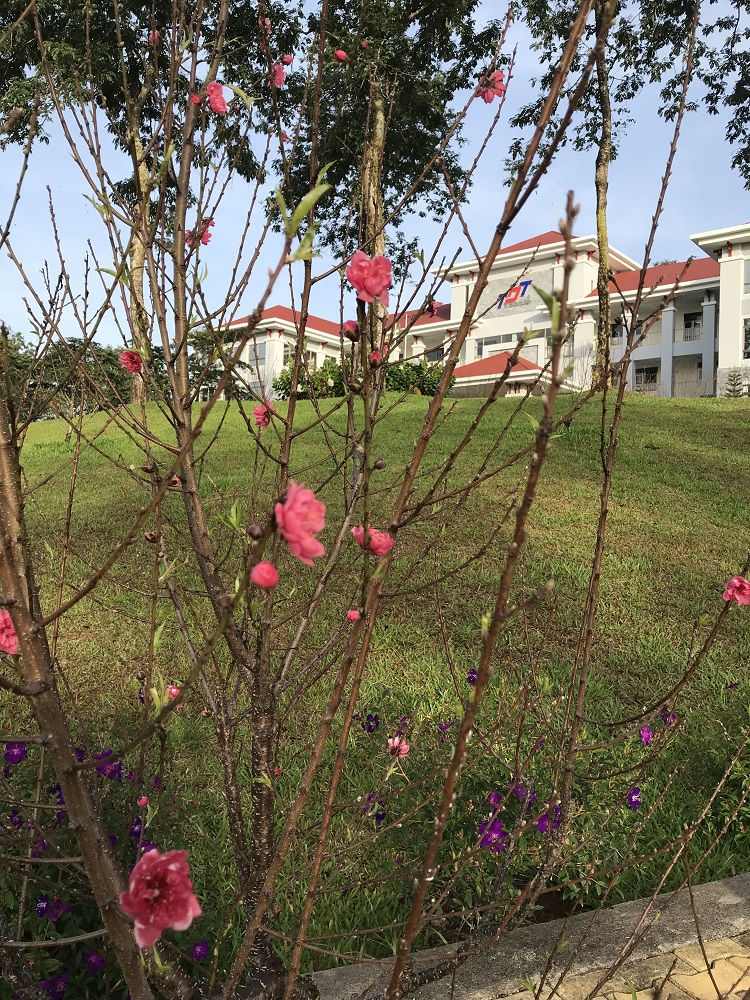 And here, the Spring is greeting us.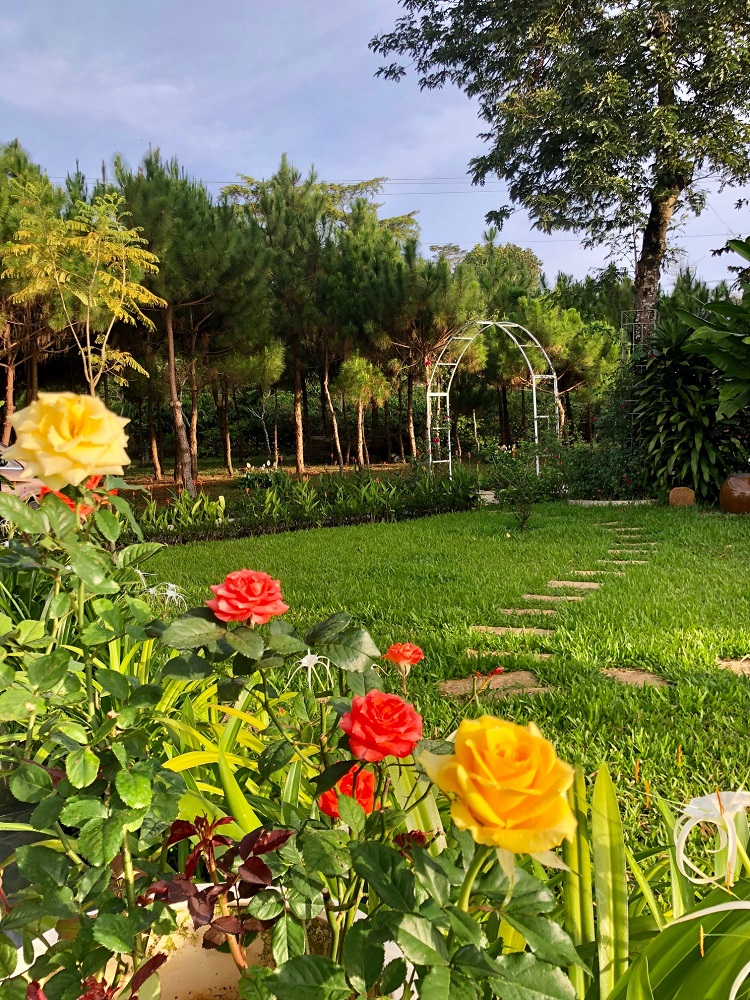 It is only heard that:
"The hills of myrtles (sim);
The hills of myrtle flowers last immemsely long in the afternoon!
Purple sim flowers;
Eternal purple in the wild afternoon!"
No one before thought that Sim's purple was so beautiful and full of vitality like this, in the spring and the beginning of a new day, under the bright morning light.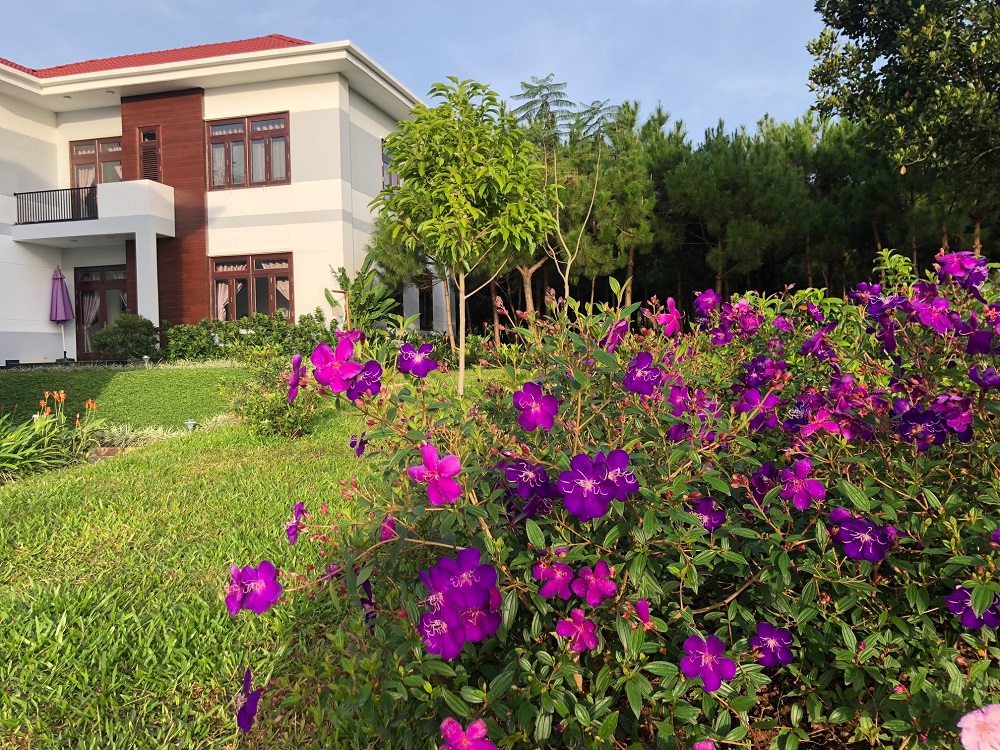 If Huu Loan was still alive, looking at this picture would he think of another article of Purple Hill of Sim?
The sun is already higher, and these are Spring flowers when the sun begins its splendour.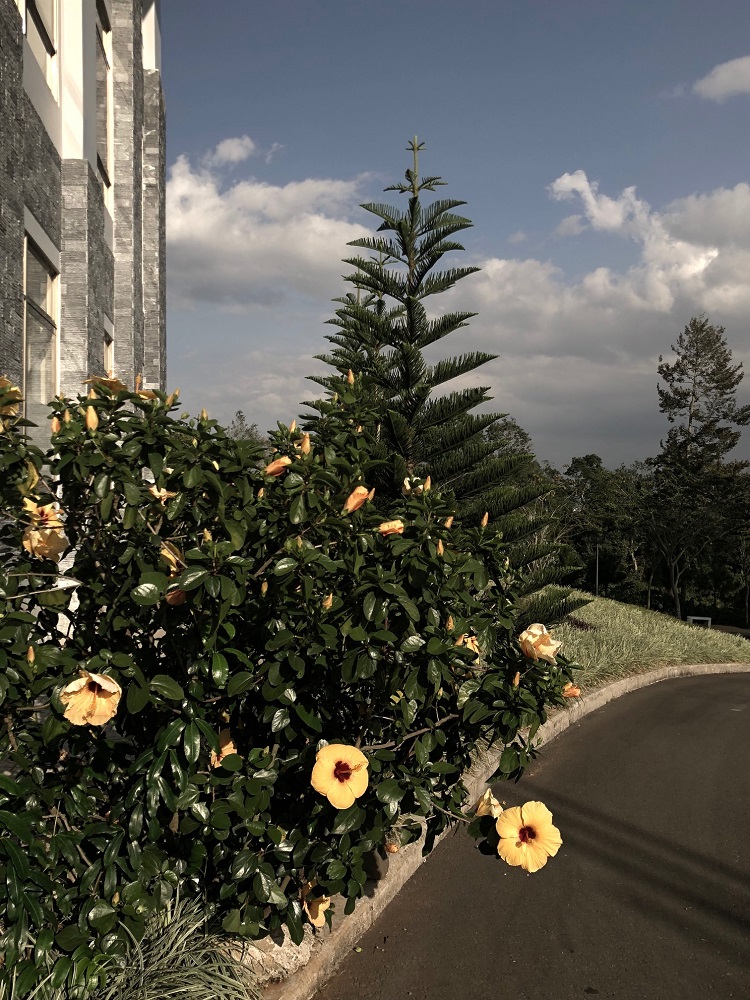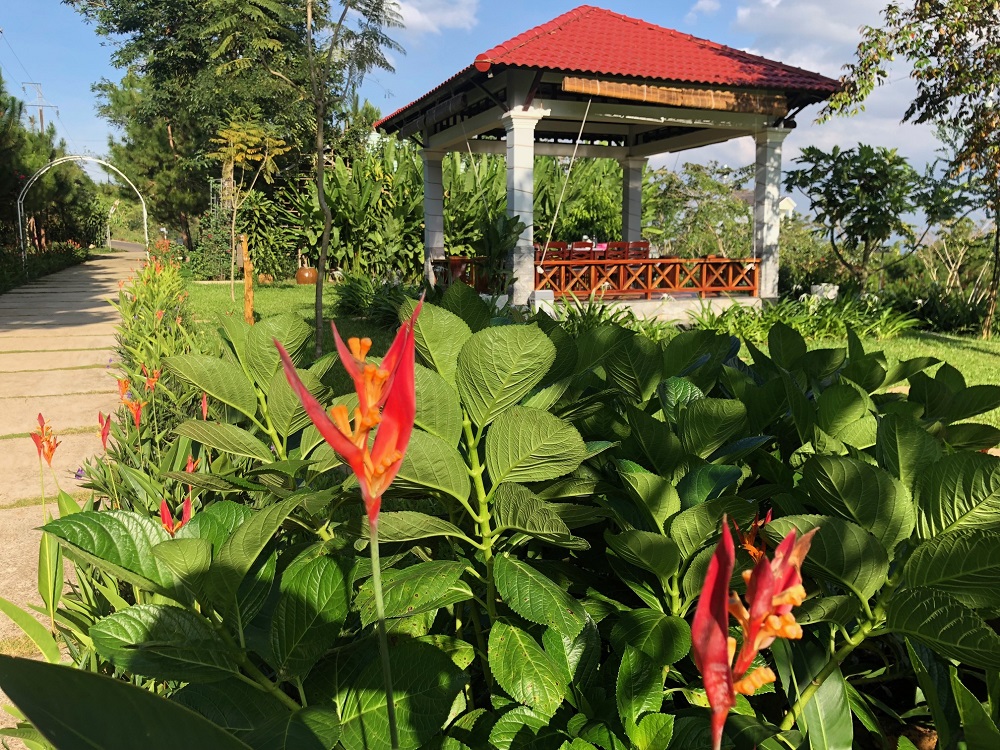 It seems that Spring is still hanging around with its familiar partner.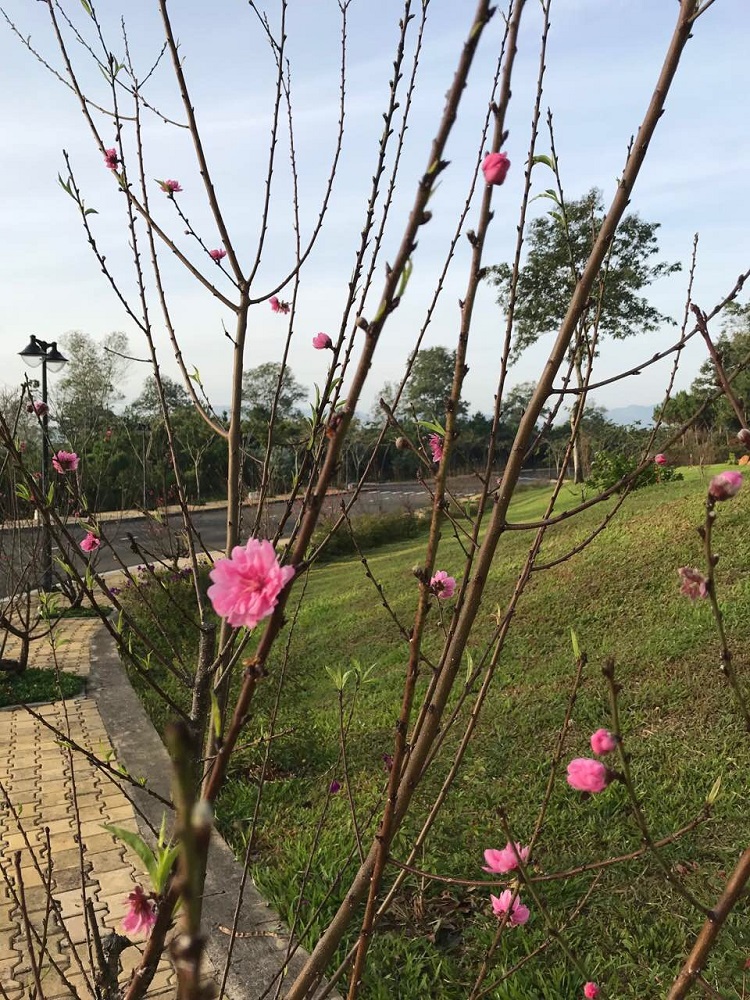 ...but people wandering in the Spring sunshine still see Spring as everywhere, at all moments of Heaven and Earth. The whole space is Spring.
Among the splendourous radiance, Spring still reserved a small corner of loneliness but full of pride for herself...