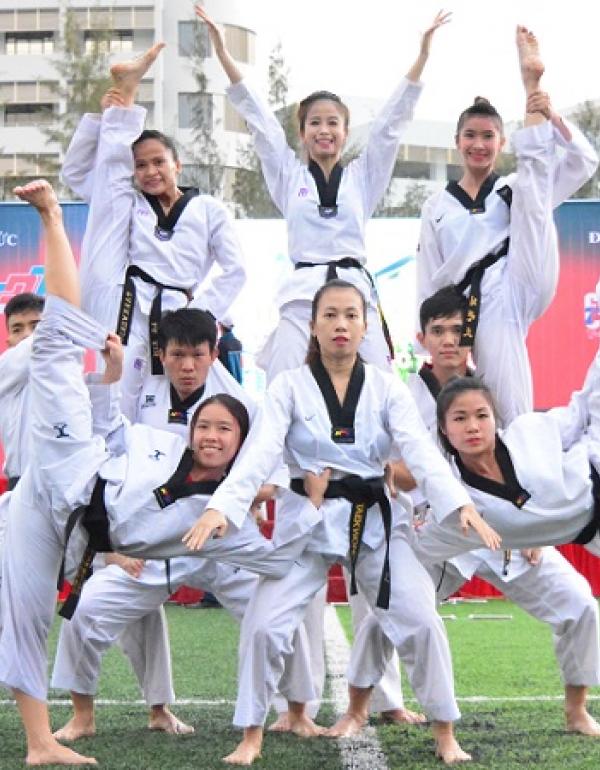 Contact Info
Office: C004-Ton Duc Thang University -19 Str., Tan Phong ward, District 7, HCM City.
Phone: (028) 37 755 026
Website: http://fss.tdt.edu.vn/en
http://fss.tdtu.edu.vn/en
At the Faculty of Sport Science, which joined us in 2009 and began recruitment in 2013, students are provided with a world-class environment to develop their passion for sport science, experiencing such facilities as a 2-star stadium certified by FIFA, a swimming pool, tennis courts, a fitness center, outdoor recreational areas and training fields; and taking part in field trips, internship programs, event organizing.
This is the place where dreams are discovered and inspired. In the past few years, our students have won hundreds of gold medals in the national and international arena, which highlights the the great efforts of the Faculty staff and students.