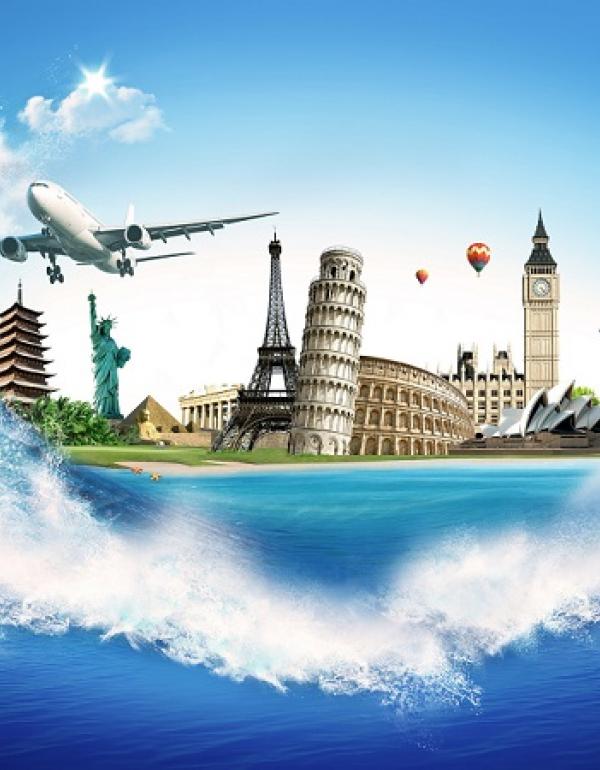 Contact Info
Office: B009-Ton Duc Thang University -19 Str., Tan Phong ward, District 7, HCM City.
Phone: (028) 37 755 063
Website: http://ssh.tdtu.edu.vn/en
Faculty of Social Sciences and Humanities
http://ssh.tdtu.edu.vn/en
Founded on the establishment of TDTU in 1997, the Faculty of Social Sciences and Humanities has witnessed the remarkable transforming of the University over the past 20 years. Besides official degree programs, the Faculty is responsible for all political courses and supports soft skills training offered at the University. Especially, the Faculty has pioneered such educational programs as Vietnamese
Studies, Community Services and Sociology in the country; committing to high quality and the experience of a lifetime for all learners no matter where they are from and what their backgrounds are. Every learner is open to a world of opportunities to study, practice, and research. The faculty team includes highly experienced staff members who are experts in both teaching and research.