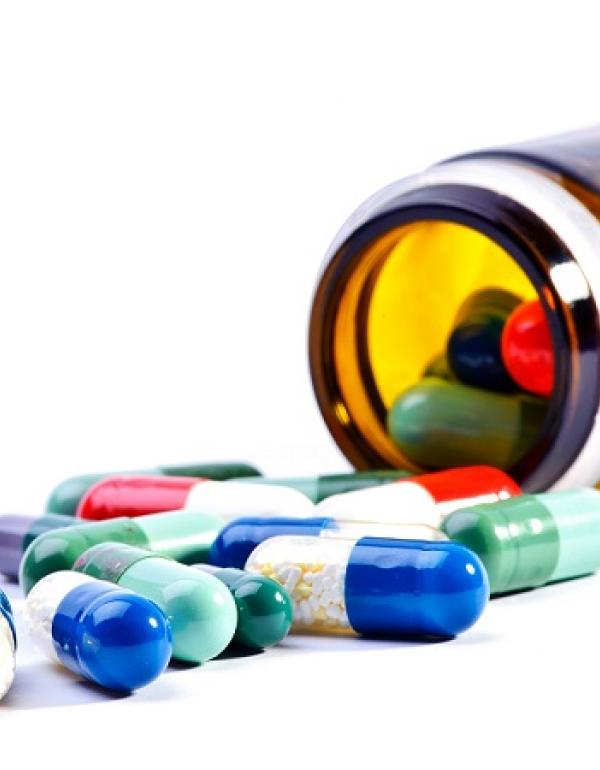 Contact Info
Office: C011-Ton Duc Thang University -19 Str., Tan Phong ward, District 7, HCM City.
Phone: (028) 37 755 043
Website: http://pharmacy.tdtu.edu.vn/en
http://pharmacy.tdtu.edu.vn/en
The Laboratory for medical research on developing pharmaceutical ingredients, packaging and manufacturing process for pharmaceutical tablets is being set up under the cooperation with the Colorcon group from the US.
Strategic Partners: Seoul National University, Colorcon Group.
The Faculty of Pharmacy joined us in 2015 and has rapidly grown to enjoy an outstanding reputation of providing a competent workforce for community or hospital pharmacies, or those who join the pharmaceutical industry, serving in government agencies, or contributing to research and academia.
Students are encouraged to familiarize themselves with scientific research through seminars and workshops regularly organized at TDTU, learning from leading experts in the field. Especially, they are fostered to participate in the Faculty's research groups or to do research and experiment conforming to such standards as GMP, GLP, GSP, GDP as well as those adhered to by hospitals, pharmacies and testing centers in our state-of-the-art laboratories.