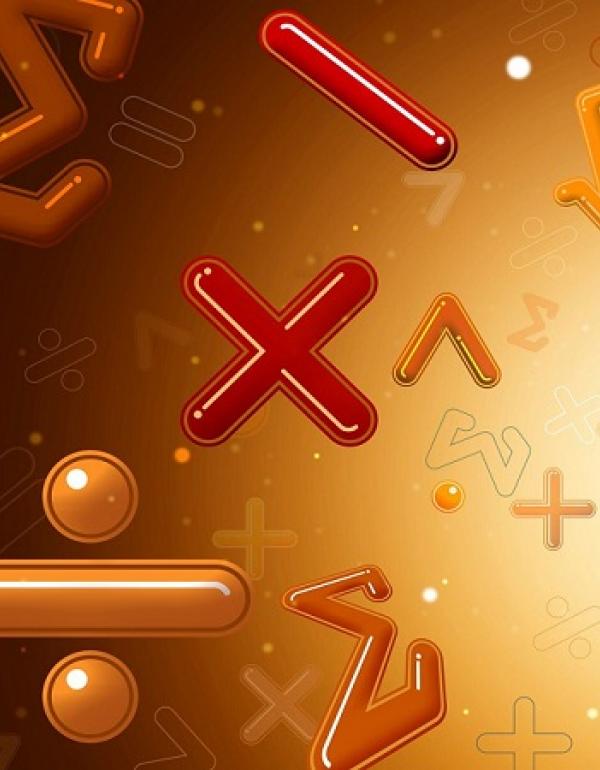 Contact Info
Office: C004-Ton Duc Thang University -19 Str., Tan Phong ward, District 7, HCM City.
Phone: (028) 37 755 061
Website: http://fms.tdtu.edu.vn/en
Faculty of Mathematics and Statistics
http://fms.tdtu.edu.vn/en
The Faculty of Mathematics and Statistics was formed from the Faculty of Information Technology and Applied Mathematics, which was opened in 1997. Programs developed at the Faculty provide students with a solid theoretical foundation and in-depth exposure to advanced statistical methodology, computational statistics and multi- disciplinary applications through an outstanding team of scholars, an internationalized curriculum and the practice-led methodology. Graduates  can actively join in the fields of business, manufacturing, research, education, finance, mass media, healthcare services and government policy making.
Over years, the Faculty has been recognized as one of the best places for mathematical and statistical training and research as well, not only in HCMC but also throughout Vietnam.