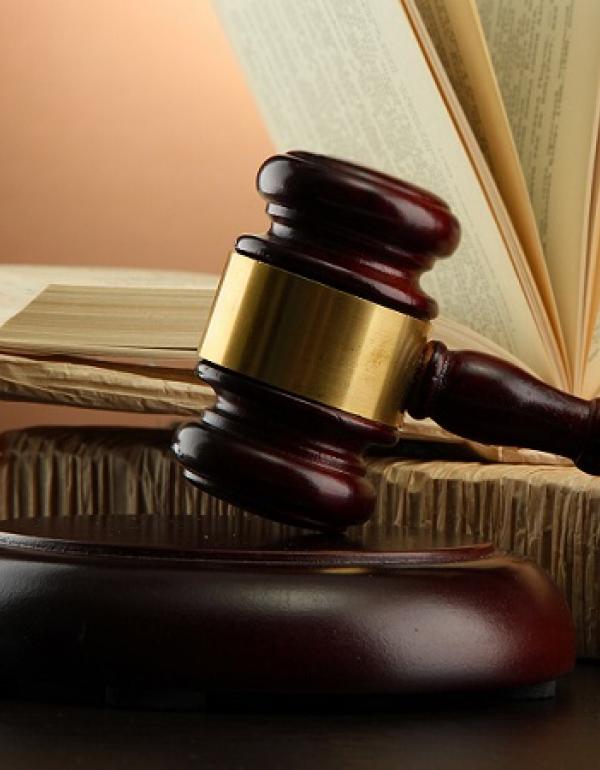 Contact Info
Office: B011-Ton Duc Thang University -19 Str., Tan Phong ward, District 7, HCM City.
Phone: (028) 37 760 659
Website: http://law.tdtu.edu.vn/en
http://law.tdtu.edu.vn/en
The second youngest faculty of TDTU comes to Faculty of Law with a team of young, dynamic and professional lecturers. Many of them are alumni of reputable universities for legal profession in Australia, England, etc.
Furthermore, we regularly organize various academic and professional activities as  well as seminars for students to participate in, thereby improving students' overall subject-knowledge and competence. In  this way, the faculty has grown to secure the position as one of the leading academic institutions for studying the legal profession in the south of Vietnam.
We are honored to cooperate with and receive support from enterprises, attorney's offices as well as various governmental agencies and departments throughout the training process.  These include the Ministry of Industry and Trade, Department of Intellectual Property, HCMC Stock Transactions Department, Fuji Law Company, lawyers from Thai Central Group, etc.