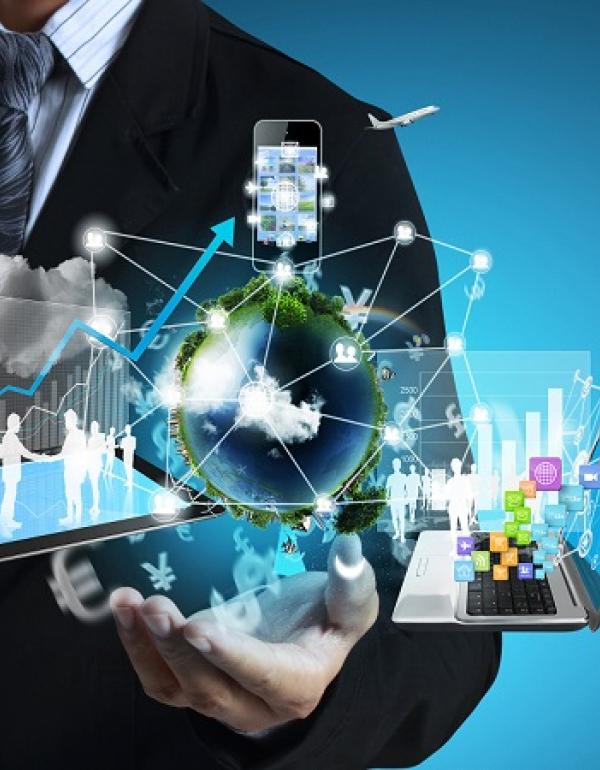 Contact Info
Office: C004-Ton Duc Thang University -19 Str., Tan Phong ward, District 7, HCM City.
Phone: (028) 37 755 046
Website: http://it.tdtu.edu.vn/en
Faculty of Information technology
http://it.tdtu.edu.vn/en
Since March 2012, Faculty of Information Technology has operated as an independent faculty after being separated from the Faculty of Information Technology and Applied Mathematics, which was established from the very start of TDTU in 1997.
The faculty equips students with both IT theory and practical skills necessary for their career in the field, providing IT solutions for individuals and organizations as well. Cooperation training programs set up with such companies as IBM, LogiGear, FSOFT have brought practice opportunities to students, offering them a distinct advantage over others. After years, a large number of our alumni have become notable experts and been appointed to important positions in well-known software enterprises as well as companies that rely heavily upon information systems for their operations.