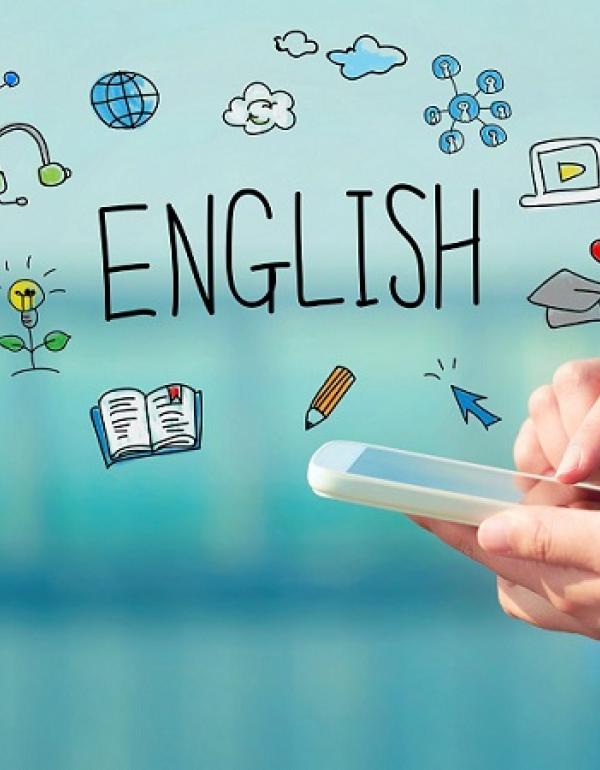 Contact Info
Office: B005-Ton Duc Thang University -19 Str., Tan Phong ward, District 7, HCM City.
Phone: (028) 37 755 033
Website: http://ffl.tdtu.edu.vn/en
Faculty of Foreign Languages
http://ffl.tdtu.edu.vn/en
Established in 1998, the Faculty of Foreign Languages is proud of well designed, advanced training programs which focus on linguistic knowledge, the four skills of language usage and job- orientation especially.
The teaching team is developed from scholars who graduated from Master's, Doctoral or post-doctoral programs at well-known universities, such as: Leads University, La Trobe University, Canberra University, Victoria University, Curtin University.
The Faculty offers a wide range of opportunities for students to study and practice with native lecturers, communicate with international students, participate in internship programs, etc.