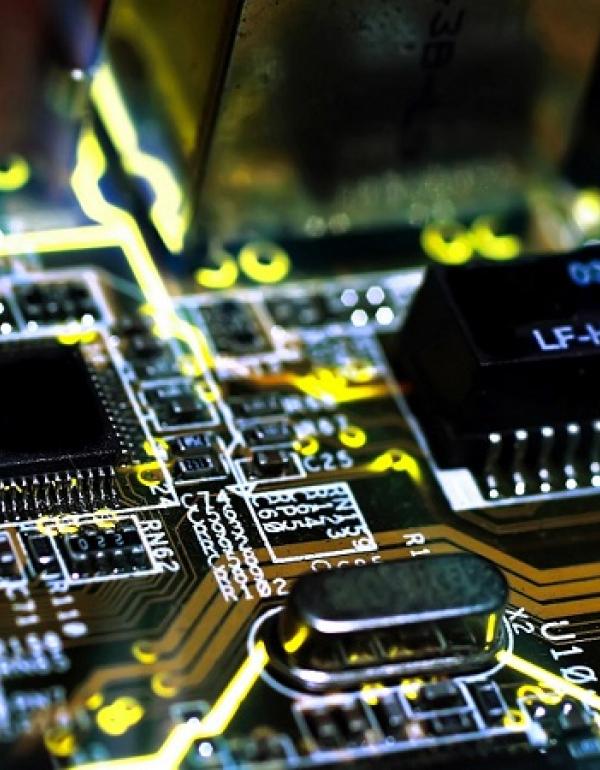 Contact Info
Office: C008-Ton Duc Thang University -19 Str., Tan Phong ward, District 7, HCM City.
Phone: (028) 37 755 028
Website: http://feee.tdtu.edu.vn/en
Faculty of Electrical and Electronics Engineering
http://feee.tdtu.edu.vn/en
The Faculty of Electrical and Electronic Engineering remains the key role at Ton Duc Thang University after years since its establishment in 1997. Today, the Faculty is a vibrant community of dedicated staff and research fellows  and widely recognised for its excellence in teaching, research and partnerships with significant brands in the industry, listed are some of which: ABB, Endress + Huasser (Switzerland), Siemens (Germany), Keysight Technologies and Textronik (USA).
The Faculty actively performs as an attractive and reliable destination for investment and research by promoting technological exchange with both domestic and international organizations or institutions. In addition to training programs, a variety of professional skills are equipped for students to respond dynamically to the society's ever-changing demands.
Collaborations with enterprises in training and applied research have brought about highly beneficial results. As a center for intermediate management training at the Southern Power Corporation (EVN-SPC), we have joined hands with VES company and Ho Chi Minh City Power Corporation to install the first solar energy systems in the city.