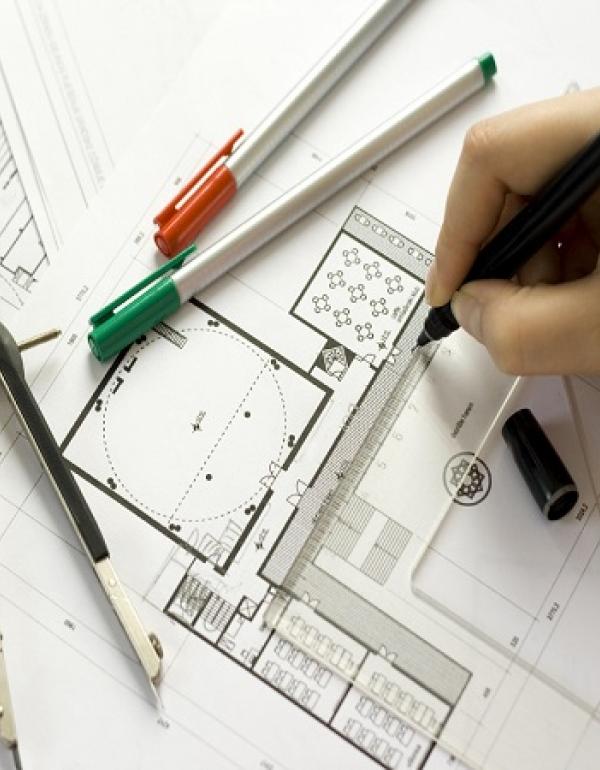 Contact Info
Office: D005-Ton Duc Thang University -19 Str., Tan Phong ward, District 7, HCM City.
Phone: (028) 37 755 036
Website: http://civil.tdtu.edu.vn/en
Faculty of Civil Engineering
http://civil.tdtu.edu.vn/en
The Faculty of Civil Engineering has accompanied the development of TDTU since 1997, working with the aim of providing well-trained engineers in civil and industrial construction for the industry. After 20 years, the faculty has expanded its size with the number of 59 faculty members and more than 2000 enrolled students and now is the second largest engineering faculty at TDTU.
The faculty boasts first-class teaching facilities, well-equipped laboratories as well as a variety of resources to enhance students' learning experience and has reached the leading role in research and education in the fields of civil engineering and geodesy within Vietnam.