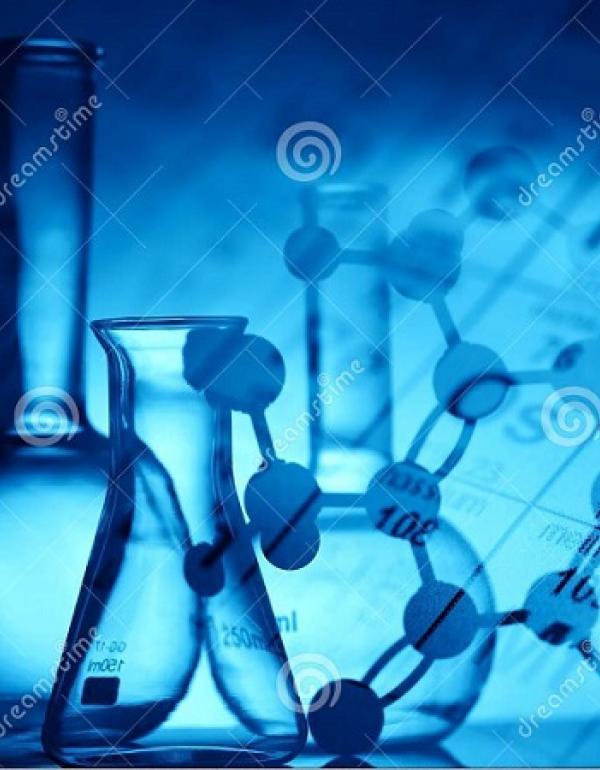 Contact Info
Office: C006-Ton Duc Thang University -19 Str., Tan Phong ward, District 7, HCM City.
Phone: (028) 37 755 058
Website: http://fas.tdtu.edu.vn/en
Faculty of Applied Sciences
http://fas.tdtu.edu.vn/en
Founded in 2001, the Faculty of Applied Sciences has grown a passionate teaching team with outstanding professional expertise. In 2011, the faculty, in conjunction with HCMC Post Harvest Technology Center and the Sac Ki Training and Development Center, established the Center for Food Testing, focusing on research, training, transferring technology, analyzing biochemical indicators, conference hosting as well as expert exchange programs. This clearly reflects the industry cooperation activities of the faculty.
The Faculty is equipped with modern laboratory facilities, including:
A laboratory complex for basic research in chemical and biotechnology engineering, and for theoretical and practical modules.
A laboratory complex for applied research that can be applied to the practical life and industry, e.g: High technology in agriculture, food processing and cosmetics production