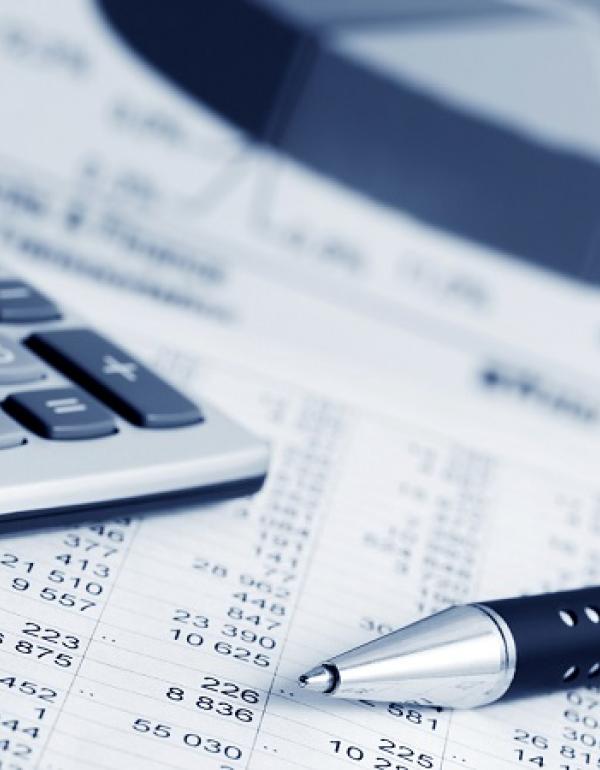 Contact Info
Office: B007-Ton Duc Thang University -19 Str., Tan Phong ward, District 7, HCM City.
Phone: (028) 37 755 034
Website: http://kt.tdt.edu.vn/en
http://aaf.tdtu.edu.vn/en
he Faculty of Accounting was founded in 2009 after being separated from the Faculty of Economics which was established in 1997. Currently, the Faculty has about 2000 undergraduate students and 220 postgraduate students. The accounting curriculum is integrated with particular courses that facilitate students to get valuable certificates from well- known associations in the world, including the Institute of Chartered Accountants in England and Wales (ICAEW), the Association of Chartered Certified Accountants (ACCA).
Besides, students are fully equipped with practical skills gained from a wide range of hands-on practice in either on-campus simulation labs or partner enterprises.