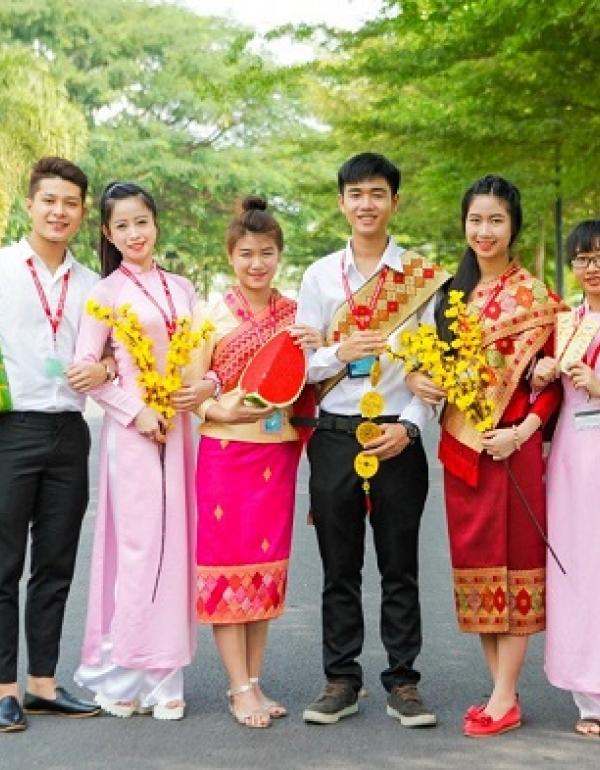 Contact Info
Office: Room F0602, No. 19 Nguyen Huu Tho street, Tan Phong ward, District 7, Ho Chi Minh City, Vietnam.
Phone: +84 28 377 55 108
Website: http://cis.tdtu.edu.vn
College of International Studies
http://cis.tdtu.edu.vn
The College of International Studies is the unit in charge of international higher education programs.
Currently, the College is responsible for 2 main programs as follows:
International campus rotation program:
The International campus rotation program (international joint program) is a form of training in which students are transferred to the campus of international universities for a number of semesters. This is the collaborative education program between TDTU and prestigious universities in the world.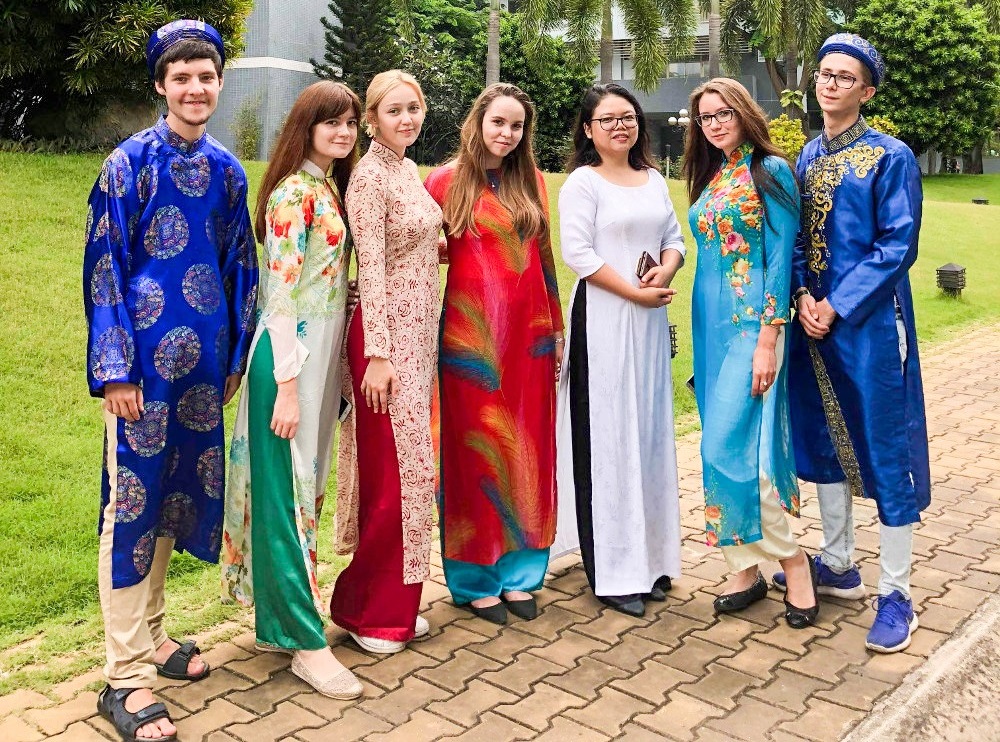 Students will study first at TDTU for 2-3 years and for the remaining time, they will be transferred to TDTU's international partner universities such as University of the West of England (United Kingdom); Saxion University of Applied Sciences  (the Netherlands); University of Economics, Prague, Technical University of Ostrava (Czech Republic); Taylor's University (Malaysia); Lunghwa University of Science and Technology, Feng Chia University, National Penghu University of Science and Technology (Taiwan) or La Trobe University (Australia), etc. After completing the program, students will receive a single degree from the TDTU's partner university or a dual degree from TDTU and TDTU's partner university.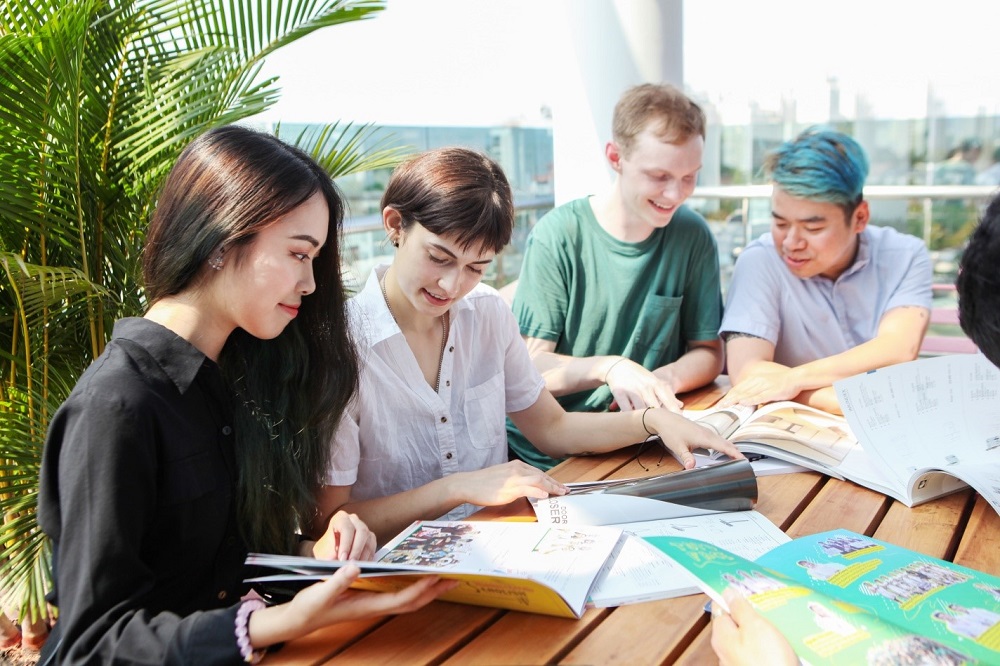 The degree of International campus rotation program is globally valid, so after graduation, students can choose to return to Vietnam to get a job with the support of TDTU or stay abroad to work (length of stay depends on each country's policy).
International university program:
This program only enrolls international students. The students will choose the program in 100% Vietnamese or 100% English. If students do not have sufficient language skills, TDTU will organize preparatory classes in Vietnamese or English for students to supplement the language before officially enrolling in the program. Upon graduation, students will receive an international certificate issued by TDTU, which allows them to work in Vietnam or abroad.